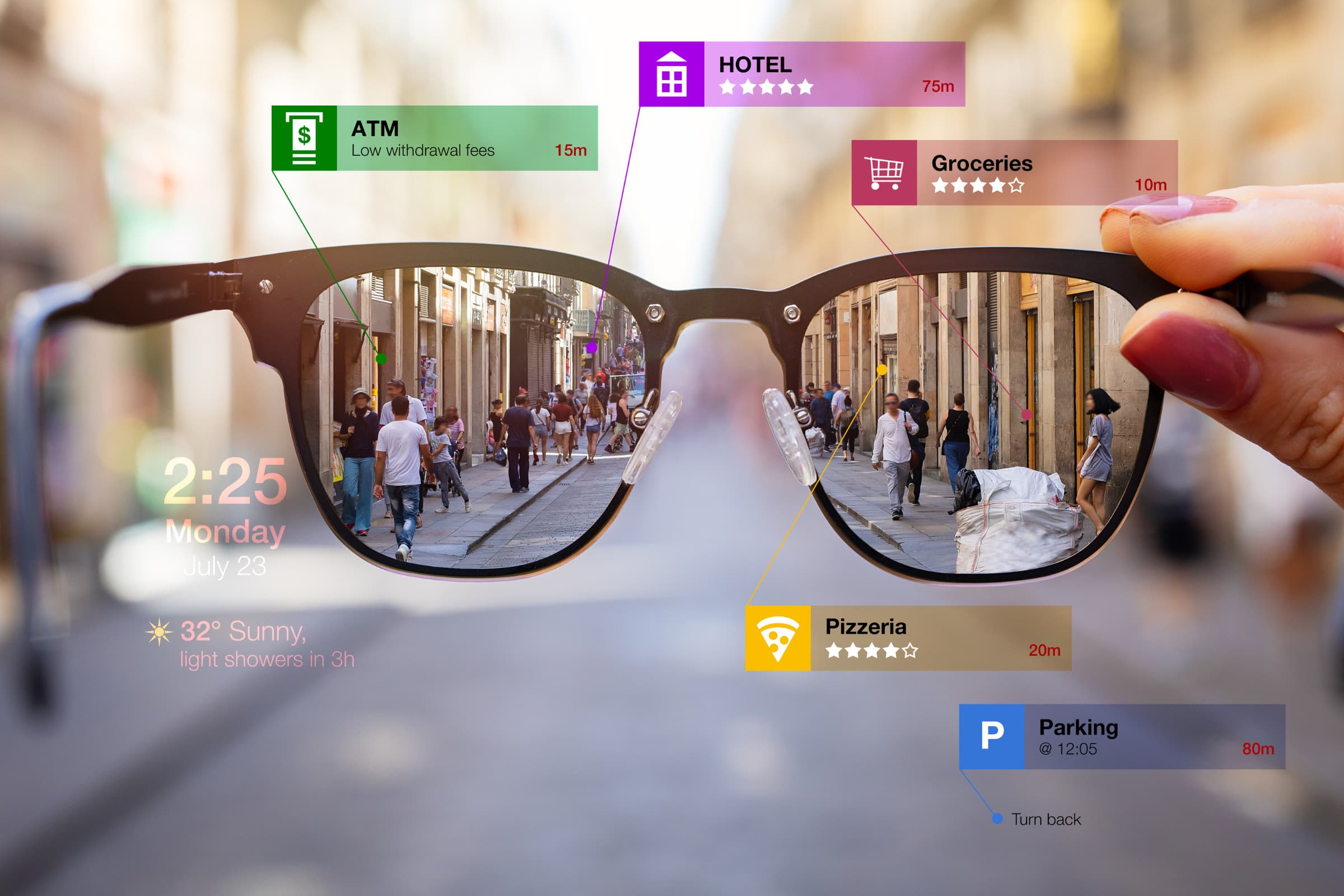 Find your AR/VR investor with the full list of UK venture capital firms.
Augmented reality is already big but it's going to be a humongous sector. There is quite a lot of action already, but we're all looking out for the next Apple AR announcement that will probably sign the start of this new tech rush.
Investments have started in the UK, here is a list of venture capital firms who have already invested in UK Startups that currently work on AR.