What is a coworking space?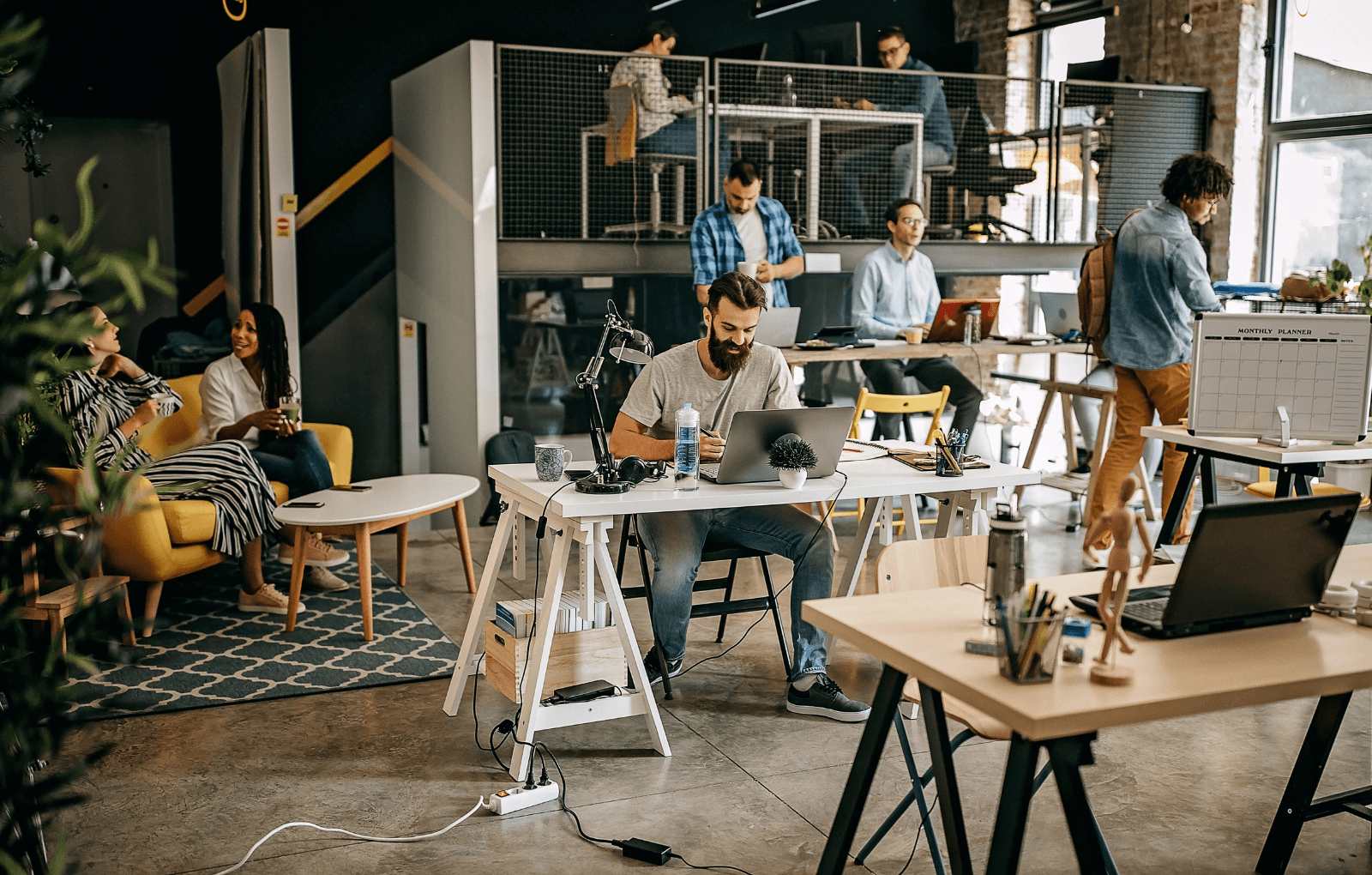 A coworking space is a shared office space where people from different companies and organizations can work together in a shared, collaborative environment.
Coworking spaces often provide desks, chairs, and other office amenities, as well as a variety of different work areas, such as private offices, conference rooms, and open seating areas.
Coworking spaces are often used by freelancers, remote workers, and small business owners who want to work in a professional setting outside of a traditional office environment. Some coworking spaces also offer networking events, workshops, and other resources to help members connect with each other and grow their businesses.