---
How To Train For Your Investor Pitch?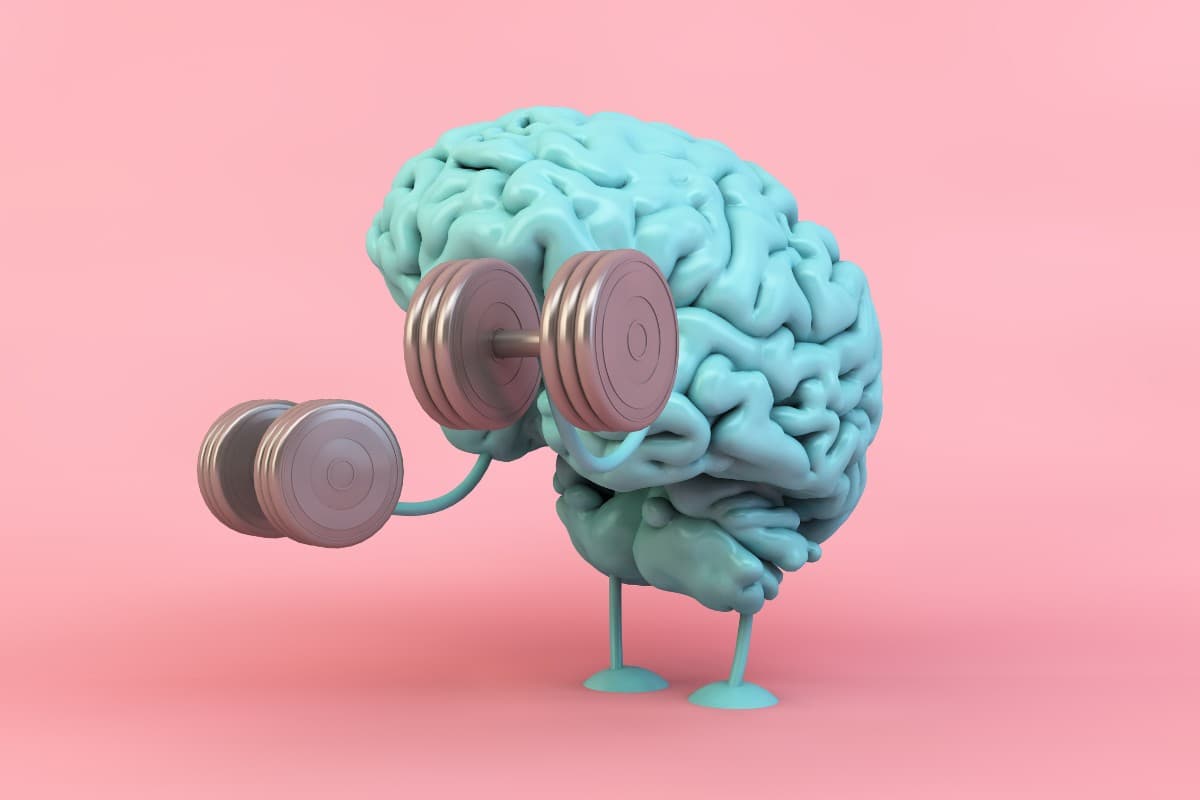 Preparing for an investor pitch is crucial, as it can significantly impact the success of your startup. Here are some strategies to effectively train for an investor pitch:
1 - Understand Your Audience
Know who you are pitching to. Research the investors and understand their investment thesis, industries they focus on, and what stage of companies they typically invest in. Are you pitching to pre-seed investors, angel investors or venture capital firms? This will help you tailor your pitch to their interests.
2- Refine Your Pitch Deck
Your pitch deck should be succinct, visually appealing, and should cover key points about your company such as the problem you're solving, your solution, your business model, market size, competitive landscape, your team, financial projections, and the amount you're seeking to raise.
3 - Practice, Practice, Practice
Rehearse your pitch until you can present it fluently without appearing to be reading or reciting it. This will make you appear more confident and persuasive. Practice in front of friends, mentors, or colleagues, and ask for their feedback.
4 - Anticipate Questions
Investors will likely have questions about your business. Be ready to answer questions about your market size, business model, growth strategies, competitors, and financials. If there are weaknesses in your business, be prepared to address them proactively.
5 - Perfect Your Elevator Pitch
You should be able to describe your business in one or two sentences. This is useful for networking situations as well as formal pitches.
6 - Communicate the Problem and Your Solution
Make sure to clearly articulate the problem you're addressing and why your solution is unique and valuable. You should be able to explain why your product or service is a must-have and not just a nice-to-have.
7 - Show Traction
If possible, show that your product or service has traction. This could be in the form of sales, user engagement, partnerships, or other key performance indicators (KPIs).
8 - Be Enthusiastic and Passionate
Investors are not just investing in a business, but also in the founders. Show your passion for your business and your commitment to making it successful.
9 - Keep It Simple
Avoid using jargon or complex explanations. You should be able to explain your business in a way that anyone can understand.
10 - Know Your Numbers
Be ready to discuss your financials. Understand your cost structure, revenue model, and key financial metrics.
Finally, it's important to view the pitch as a conversation rather than a monologue. Be open to feedback and questions, and show that you're someone the investors would want to work with.