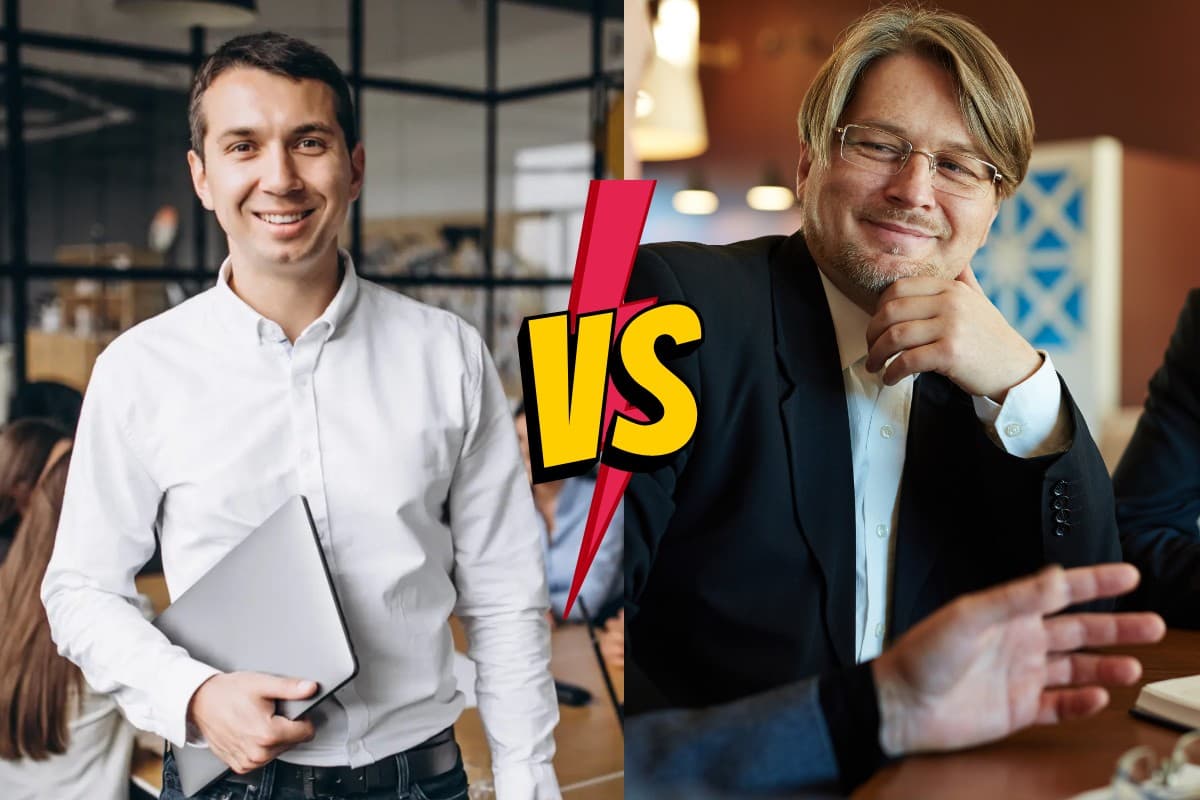 Pre-seed and seed investors operate at different stages of a startup's lifecycle, and the amount of capital they provide can vary significantly. This is how they differ:
Pre-Seed Investors
Pre-seed investors typically invest very early in a startup's life, often when the company is little more than an idea. This stage of funding is typically used to develop a minimum viable product (MVP), conduct market research, and build a business plan.
Investments at this stage can vary, but they typically range from around £10,000 to £500,000. Pre-seed funding usually comes from the founders themselves, friends and family, angel investors, and sometimes early-stage venture funds or startup accelerators. The average pre-seed round as of 2021 is usually below £1 million.
List UK pre-seed investors:
There are numerous investors and firms in the UK that provide pre-seed funding to startups. These can range from angel investors, early-stage venture capital firms, to startup accelerators and incubators. You can find the pre-seed investor shortlist here.
And a few examples of pre-seed VCs below:
Seedcamp
Seedcamp provides pre-seed and seed funding. They invest in startups across Europe and offer a four-month program that provides startups with capital, a curated learning program, and a lifelong platform of Learning, Capital, and Network.
Entrepreneur First (EF)
EF is a London-based company builder and "talent-first" investor that invests in individuals "pre-company" to help them build a tech startup from scratch.
Pre-Seed Workshop
This is a program for academic researchers who want to explore the commercial potential of their research.
Antler
Antler is a global early-stage VC enabling and investing in the world's most exceptional people.
Founders Factory
Founders Factory is a startup accelerator and incubator that offers pre-seed funding as part of its program.
SFC Capital
SFC Capital provides pre-seed, seed and early-stage investment to UK-based tech startups.
Remember, when seeking pre-seed investment, it's crucial to find investors who not only provide funding but also contribute their expertise, mentorship, and networks to help your startup succeed. It's always a good idea to conduct thorough research and possibly seek advice from financial advisors or experienced entrepreneurs when looking for pre-seed investors.
Seed Investors
Seed funding is the next stage following the pre-seed round. At this point, the startup may have a minimum viable product and some level of validation or traction, but it might not yet be generating revenue.
Seed investors typically provide larger amounts of funding than pre-seed investors. Seed rounds can range from £500,000 to £2 million, and sometimes even more. The funds are often used to begin operations, hire a team, invest in marketing and sales, and further develop the product.
List of UK seed investors:
Investors at this stage can include larger angel investors, seed venture capital funds, and startup accelerators. We've made a list of top seed vcs in the UK.
But you can also find a few examples below:
Episode 1 Ventures
Episode 1 invests in software-driven businesses at the seed stage and helps founders build scalable, global companies.
Index Ventures
While Index Ventures invests across all stages, they have been known to make seed-stage investments in startups.
Balderton Capital
Similar to Index Ventures, Balderton Capital invests in all stages of company growth but also provides seed funding to startups.
LocalGlobe
LocalGlobe is a UK-based venture capital firm that focuses on seed and impact investments.
Entrepreneur First
Entrepreneur First is a company builder that specialises in helping individuals build companies from scratch. They make pre-seed and seed-stage investments.
Passion Capital
Passion Capital is a venture capital firm based in London that invests in technology and internet startup companies.
The terms "pre-seed" and "seed" can also be somewhat fluid, and the definitions and amounts involved may differ among investors and regions. As always, entrepreneurs should conduct careful research and seek appropriate advice when seeking funding.