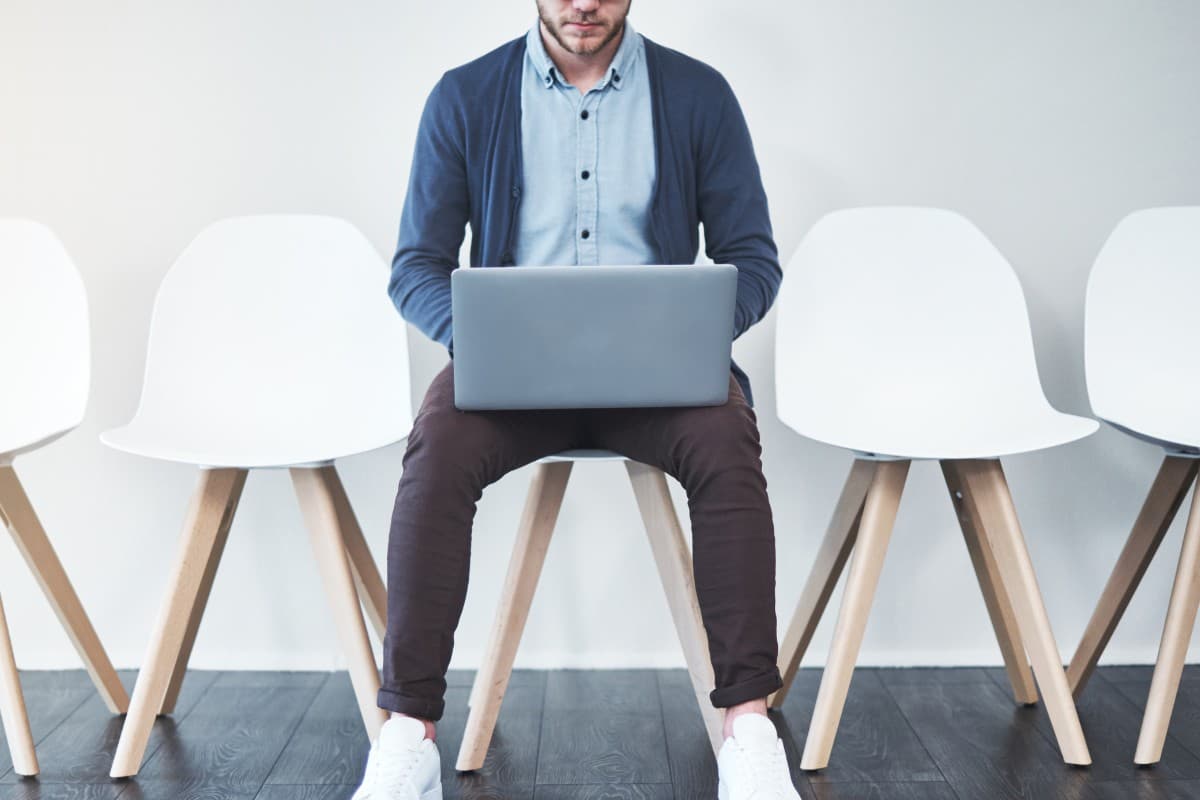 Starting a career in venture capital can be competitive, and there's no one-size-fits-all pathway into the industry. Here are some steps to consider:
Step 1 - Get the Right Education
Having a solid foundation in business is crucial for a career in venture capital. Most venture capitalists have at least a bachelor's degree in business, finance, economics, or a related field. Some also have an MBA or other advanced degrees. Courses in entrepreneurship, business law, management, and finance are particularly useful.
Step 2 - Gain Relevant Experience
Prior work experience in finance, consulting, business development, or startups can be valuable. Many VC firms value experience in investment banking or management consulting because of the analytical, valuation, and deal-making skills developed in those fields. Experience at a successful startup, particularly in a strategic role, can also be very beneficial.
Step 3 - Develop a Network
Networking is key in the venture capital industry. Start building connections with venture capitalists, entrepreneurs, and investors. Attend industry events, join relevant professional organisations, and consider programs that offer networking opportunities with VC firms.
Connecting with these London-based venture capital firms would be a great start.
Step 4 - Demonstrate Your Industry Knowledge
Start by understanding the dynamics of the industries you're interested in and keep up with current trends and emerging startups. Starting a blog or writing articles on topics related to venture capital and startups can also help demonstrate your knowledge and interest.
Step 5 - Consider an MBA or Other Advanced Degree
While not strictly necessary, an MBA or other advanced degree can be a significant asset, especially if it's from a top-tier business school known for placing graduates in VC roles. These programs often provide internships, networking opportunities, and the chance to manage student-run VC funds.
Step 6 - Start as an Analyst or Associate
Many people start their venture capital careers as analysts or associates. These positions allow you to learn about the industry, participate in deals, and gain the experience necessary to move up in the VC world.
Step 7 - Join a Startup
Working at a startup can give you valuable insights into what it's like to be on the other side of the table. This experience can be very valuable in a VC role, as it gives you a better understanding of the challenges entrepreneurs face.
Step 8 - Consider an Internship
Some VC firms offer internships that can provide experience, networking, and a potential pathway into a full-time role.
Step 9 - Show Passion for Entrepreneurship and Innovation
VC firms are in the business of funding innovative ideas and growing companies. Show that you share this passion and have the drive to identify and support promising ventures.
Step 10 - Leverage Specialized Knowledge or Skills
If you have a background in a high-growth, innovative field such as technology, biotech, or clean energy, you may be able to leverage this expertise into a role at a VC firm that specialises in these areas.
You do not need an MBA to work in venture capital
Having an MBA is not a strict requirement to become a venture capitalist, but it can certainly help, particularly if it's from a prestigious business school that is known for placing graduates in VC roles. The network, skills, and knowledge gained through an MBA program can be very beneficial in the venture capital industry.
However, many successful venture capitalists do not have MBAs. Instead, they may have gained experience in related fields such as investment banking, management consulting, private equity, or entrepreneurship. Direct experience in a start-up or in a specific industry (such as technology or healthcare) can also be particularly valuable in venture capital.
Venture capital is an industry that values practical experience, ability to spot potential in early-stage companies, understanding of specific industries, and strong networks. An MBA can help develop these qualities, but it's not the only path to a successful career in venture capital.
One of the best ways to break into venture capital is to gain experience in an industry where you can understand the ins and outs of running a business or get to know a specific sector very well. This can make you valuable to a venture capital firm because you can spot potential investments and help portfolio companies grow. Building a strong network of entrepreneurs, investors, and other venture capitalists can also be very beneficial.