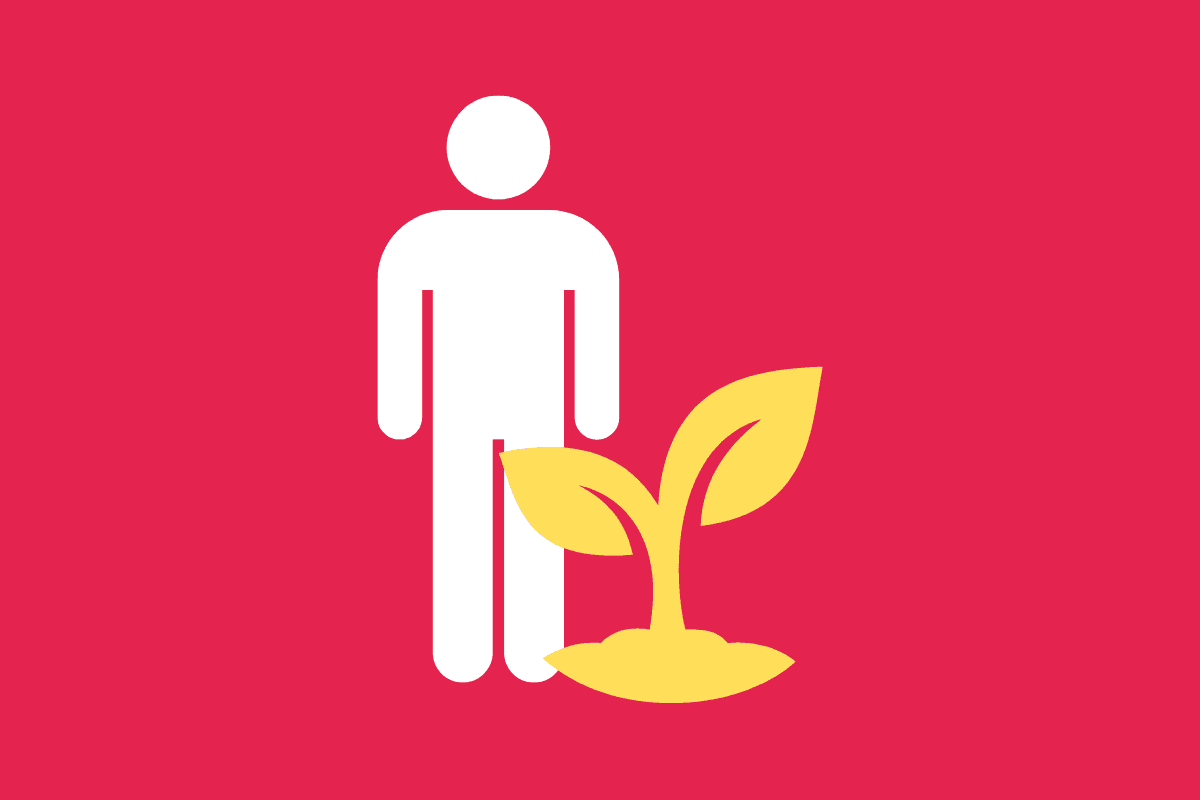 Unfortunately, the idea that seed VC money is destined for businesses at the very early "seed" stage of growth is not true anymore. You now definitely need to already have something growing to generate any interest from investors.
Visit our venture capital database for the full list of UK venture capital firms.
The value of seed investment is generally in a range between £500K and £4M.
This range used to start lower but as the startup scene has evolved, anything below £500K has now been categorised as pre-seed vc money.
List of seed VC investors in the UK:
Seed VCs (websites, linkedin and twitter accounts)
Here is a list of UK based seed VCs
Click here for a full list of 462 UK VC Funds
What is a seed VC?
Seed round investment can mean different things depending on the market you're in. Most of the time, you should already have a working MVP, proven some metrics with a working prototype, early product market fit, or put together a strong team. However, if your industry requires strong investment levels to get started, a very detailed plan and the perfectly targeted investor can get you funded.
If you're raising at seed level, this will clearly not be your last investment round. You cannot just raise a seed round and then quietly run your business. You now how to grow fast. Once the round is closed, you will generally get between 18 and 24 months to reach your series A round. And to do that you will need to show at least £50K-£250K MMR and have progressively built quality relationships with further funds.
The lead investor that you get on board at this stage is key. It's not just about money. At this level of investment you will be in reach of 5 different investor types:
Angel investors: high net worth individuals who invest in startups
Angel syndicates: groups of high net work individuals
Seed VCs: venture capital funds
Corporate VCs and incubators: investment arms of businesses
4 rules to choose the best seed VC investors
A few rules depending the type of investor you are targeting:
1 - if you take angel investment, make sure the individuals bring more than just cash (contacts, expertise)
2 - if you take corporate VC money it is important that the connected business is in your market and keen to grow your business with you. You do not want to be just a token startup to make them look good or a disguised acquihire.
3 - if you bring in a seed venture capital firm, make sure they can either do follow up investments or have a structure and reputation in place to move you towards further VCs.
4 - if follow up investment is an option, make sure that you have a good idea of what they are looking for. The last thing you want is to have your lead investor suddenly backing out of a follow up investment. That would clearly send out a very bad signal out to the market!
Tips on how to build your seed VC network
It's so important to build relationships with seed VCs very early. Reach out to selected individuals within the venture firms and explain what you're planning on doing. This is not the time to ask for anything. Then start building a relationship with regular updates on your progress, traction (why not use a pitch deck) and key news in your industry. You can also do a version of this on your professional social media accounts like Linkedin or Twitter. You are building something while showing that you are an expert in your field.
Common pushbacks from founders: "what if we start talking to investors and change the plan on route?".
That is 100% fine! You are testing to see what works. It's all part of the journey and understanding how you change and how you react to setbacks and pivots will be a way of demonstrating who you really are. Yes, you may loose interest from a few investors along the way, but these investors would not have been a good match anyway.