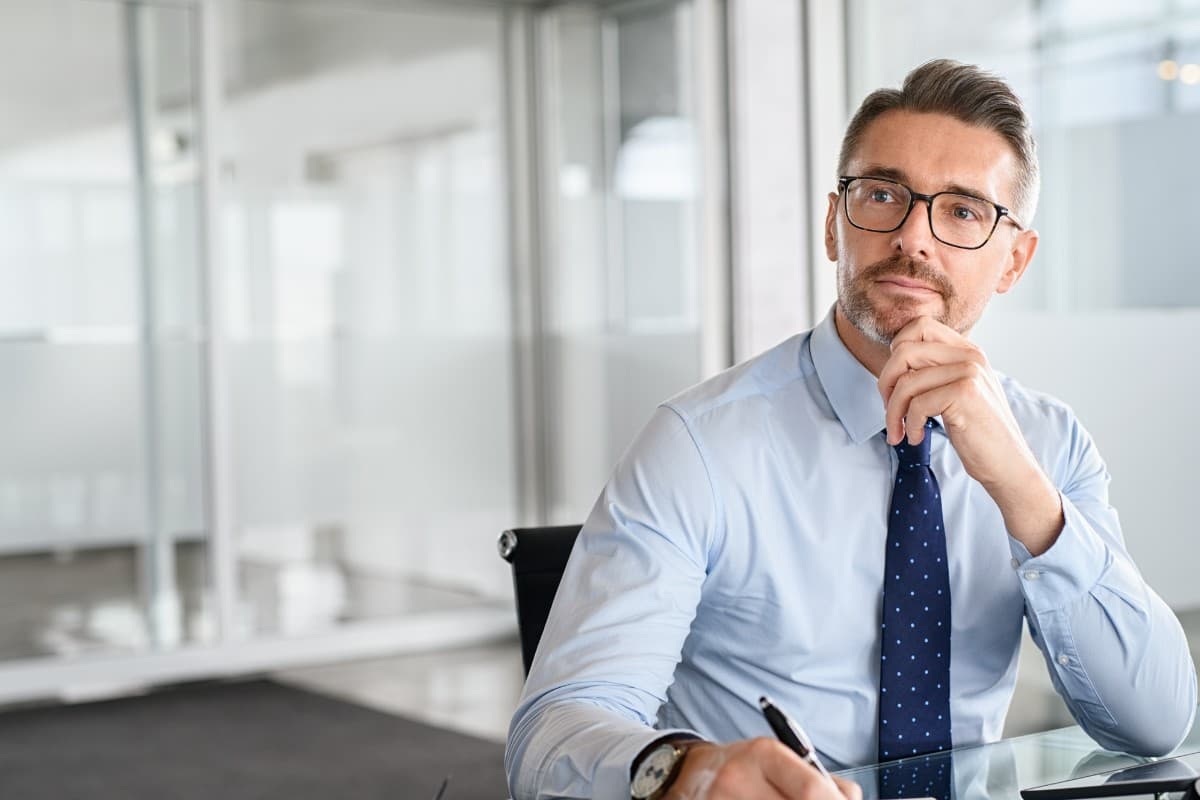 Venture capital (VC) is a high-risk, high-reward industry that involves investing in startups with strong growth potential. The main goal of VC is to provide financial support to startups at their early stages, nurturing them until they can survive on their own or until they are bought out.
Jobs in venture capital are extremely competitive and require a combination of financial acumen, strategic thinking, and interpersonal skills.
If you're looking for a job in London, we've made a list of venture capital firms you can contact.
Here are some roles that one can find in a venture capital firm:
VC Analyst
This is usually an entry-level position in VC. Analysts are responsible for sourcing new deals, conducting due diligence on potential investments, market research, and supporting partners in investment decisions.
How much money do VC analysts make?
base salary for a venture capital analyst in London typically ranged from approximately £30,000 to £60,000 per year. Some firms also provide performance bonuses, which could increase the total compensation. However, analysts, being the entry-level position in VC, are less likely to receive carried interest.
VC Associate
VC Associates have more responsibilities than analysts and usually have a few years of work experience, often in banking, consulting, or a startup. They perform deep due diligence on deals, build financial models, and often have more direct interaction with entrepreneurs.
How much money does a VC associate make?
VC associate's base salary ranges anywhere from £40,000 to £80,000 per year, with the possibility of additional compensation through bonuses and carried interest (a share of the profits of the fund).
More successful VC firms that manage larger funds typically offer higher salaries and better compensation packages, which could push total annual compensation well into six figures when accounting for bonuses and carried interest.
VC Principal
This role involves significant responsibility for deal sourcing and due diligence, and they often take a leading role in negotiations. A principal can lead a deal from sourcing to close and manage portfolio companies, helping them to grow.
How much does a VC principal make?
The base salary for a VC Principal in London could range from approximately £80,000 to £150,000 or even more per year. In addition to their base salary, Principals often also receive bonuses based on performance, as well as carried interest, which is a share of the profits generated by the fund's investments.
When you factor in bonuses and carried interest, the total compensation for a VC Principal can be significantly higher than their base salary. In a successful fund, the carried interest could potentially push the total compensation into the high six or even seven figures.
VC Partner
VC Partners are the key decision-makers in a VC firm. They have the final say on investments and are responsible for managing the firm's portfolio. They also bring in new deals through their extensive networks.
How much does a VC Partner make?
A VC Partner in London could expect to earn somewhere in the range of £100,000 to £200,000 per year or more. However, the base salary is only a part of the total compensation for a partner in a venture capital firm.
A significant portion of a partner's compensation comes in the form of a share of the profits from the fund's investments, known as "carried interest". This means that if the fund does well, a partner can earn a significant amount of money - potentially in the millions or even tens of millions of pounds.
Other venture capital jobs
Venture Partner: This is a more flexible role, often held by entrepreneurs or industry executives who contribute their time and expertise part-time. They source deals and offer guidance on specific industry segments or technologies.
Entrepreneur-in-Residence (EIR)
An EIR is a temporary role for experienced entrepreneurs who want to start their next company. They get support and resources from the VC firm while they work on their next idea.
Does an EIR get paid by the venture capital firm?
The compensation for an EIR can vary significantly based on the specifics of the arrangement. In many cases, an EIR may receive a modest salary or stipend to cover living expenses. However, the primary benefit for the EIR is typically the resources and support they receive to develop their next business idea, including office space, access to the firm's network, and potential investment when they're ready to launch their venture.
In some cases, an EIR might also receive equity in the companies they help to support or advise, which could potentially be lucrative if the company does well.
Operating Partner
These individuals have deep operational experience in a specific industry or function (like sales or product development). They provide operational support to portfolio companies and may sit on the boards of these companies.
Limited Partners (LPs)
These are the investors in a VC fund. They could be pension funds, endowments, family offices, or high-net-worth individuals. Some LPs take a passive role, simply providing capital. Others, often called active LPs, may take a more active role in governance, fundraising, or supporting portfolio companies.