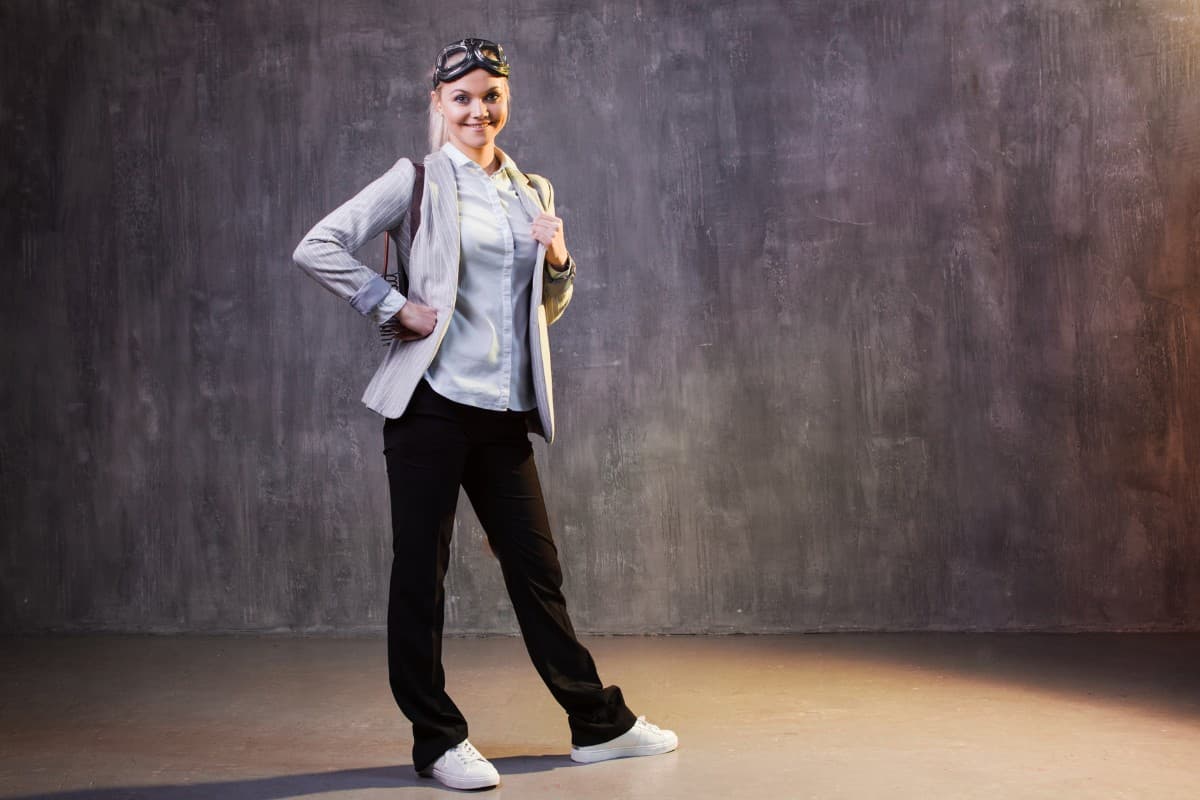 What Is A Startup Accelerator?
A startup accelerator is a program that offers a combination of services designed to expedite the growth and success of early and growth-stage startups. These services often include mentorship, educational components, and financing, typically in exchange for equity in the startup. They are known for their limited-duration, high-intensity, cohort-based structure.
Duration
Accelerators operate within a set, relatively short time frame - typically around three to six months.
Investment
Accelerators typically provide seed funding, generally between $10,000 to $120,000. In exchange for this funding, they usually take between 5% to 10% equity in the company. This varies widely depending on the accelerator and the startup itself.
Cohorts
Accelerators usually operate on a cohort-based system, typically once or twice a year, accepting a group of startups (usually between 10 to 20) to participate in the program at the same time.
Success Rate
The success rate of accelerators varies. According to a eport by the Harvard Business School, around 50% of companies that complete an accelerator program go on to raise additional funding.
Equity
On average, accelerators take around 5-10% of equity in the startup, though this can vary.
Follow-on Funding
According to a report by TechCrunch, the average amount of follow-on funding for startups that graduate from accelerators is about $1.5 million.
Demo Day
At the end of the program, there is usually a "Demo Day" where each startup in the cohort presents their progress and plans to a room full of investors. This could lead to additional funding.
Are Startup Accelerators Worth It?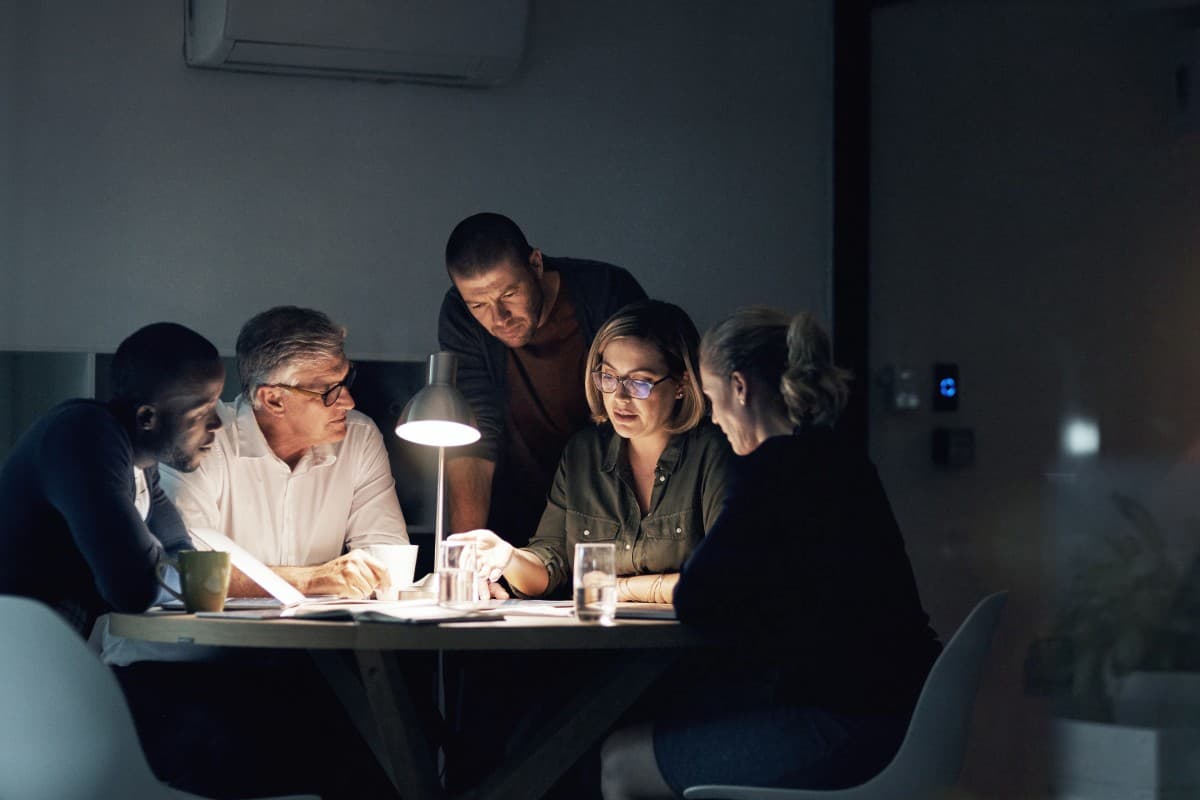 Startup accelerators are a key component to finding pre-seed investors for your business and here is proof. These are some real-world examples of successful startups that have gone through accelerator programs:
Dropbox
This cloud storage company was part of Y Combinator's summer 2007 batch. It has since become one of the most well-known names in the digital storage sector, going public in 2018.
Airbnb
The home-sharing giant also went through the Y Combinator program in 2009. Despite regulatory and operational challenges, Airbnb has grown into a multi-billion dollar business.
Reddit
This popular online platform, where users can post, vote, and comment on content, was part of Y Combinator's first batch in 2005. It's now one of the most heavily trafficked sites on the internet.
SendGrid
This customer communication platform for transactional and marketing email went through the Techstars accelerator program in 2009. It went public in 2017 and later got acquired by Twilio in 2019.
Zapier
This online automation tool that connects over 2000 web apps went through Y Combinator in 2012. It has grown significantly, serving a large customer base worldwide, without taking on additional capital since their seed round.
In each of these cases, the startups benefited from the intensive mentorship, funding, and networking opportunities provided by their respective accelerators. However, it's important to remember that while these are notable success stories, not all startups that go through accelerators achieve this level of success.
How To Find Startup Accelerators In The UK?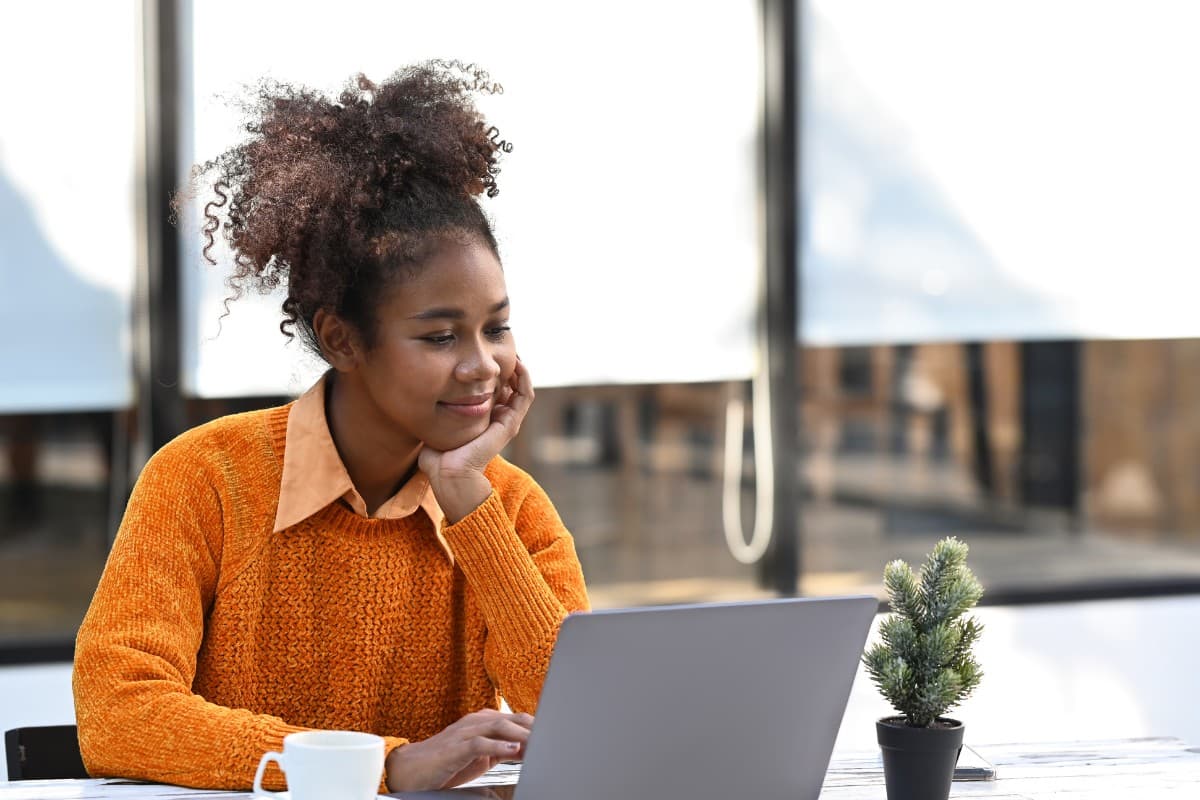 There are several ways you can find startup accelerators that might be a good fit for your business:
Online List & Directories
Websites like Crunchbase, AngelList, maintain extensive databases of startup accelerators. We've created our own UK startup accelerator list here where you can filter by industry, location, funding stage, and other factors.
Local Entrepreneurship Centers
Check with local universities, economic development organisations, or entrepreneurship centres. They often have information about local and regional accelerators.
Startup Events
Attend startup events, pitch competitions, and networking events. These often attract accelerators looking for new startups to invest in.
Industry Publications and Blogs
Websites like TechCrunch, VentureBeat, and Startup Grind often cover news about accelerators and the startups they invest in.
Social Media
Many accelerators have a strong presence on social media platforms like LinkedIn, Twitter, and Facebook, where they share news about application cycles, alumni success stories, and other updates.
Personal Network
Tap into your personal and professional networks. If you know other entrepreneurs, ask them about their experiences with accelerators.
When looking for accelerators, keep in mind that each one has its own focus, industry preferences, investment terms, and culture. Be sure to do your research and apply to the ones that are a good fit for your startup's stage, needs, and goals. Consider factors such as the amount of funding offered, the percentage of equity taken, the quality of mentorship, the success of previous cohort companies, and the specific benefits offered by the program.
What Are The Disadvantages of Accelerators?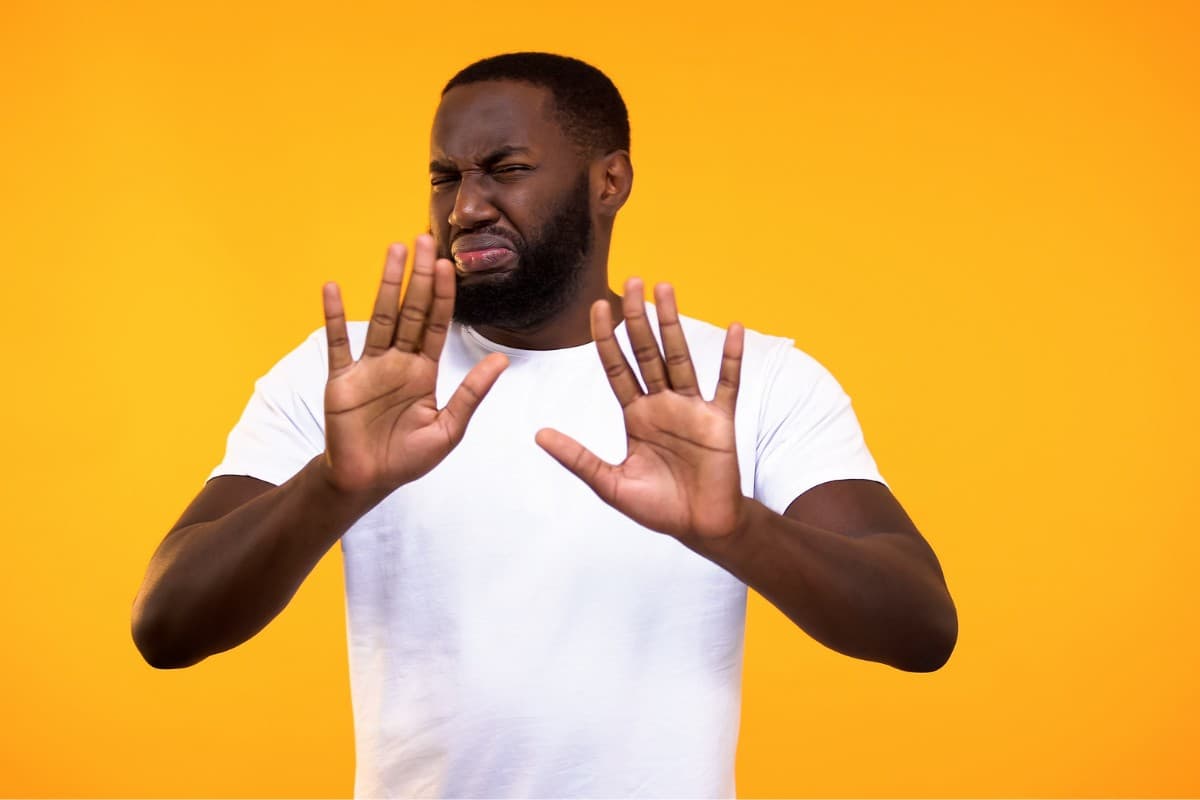 While startup accelerators can offer numerous advantages, they also come with potential disadvantages that entrepreneurs need to consider:
Equity Sacrifice
One of the main disadvantages of accelerators is that they often require equity in your company in return for their investment and support. This means you will be giving up a portion of your company's ownership and potentially future profits.
Rigorous Pace
Accelerator programs are often rigorous and time-consuming. They typically last for a few months and require a high level of commitment and work. This can be challenging if you have other responsibilities or if your startup requires a longer development time.
One Size Doesn't Fit All
Accelerators usually have a set program and curriculum, which may not always be a perfect fit for every startup's needs. Some startups might need more individual attention or different resources than what is provided.
Pressure to Pivot
The high-intensity environment and pressure for rapid progress can sometimes lead startups to make hasty pivots or changes in their business model that may not be beneficial in the long run.
Dependence on Funding
Some critics of accelerators argue that they can create a dependency on venture capital and can distract startups from building a profitable business model. After demo day, there may be pressure to secure more funding instead of focusing on revenue generation.
Equity Dilution
If you take too many rounds of funding, each requiring you to give up more equity, you might find that you own a smaller portion of your company than you'd like.
It's important for each startup to weigh these potential disadvantages against the benefits of participating in an accelerator program. The right decision will depend on the specific circumstances and needs of the startup.
How Do Startup Accelerators Make Money?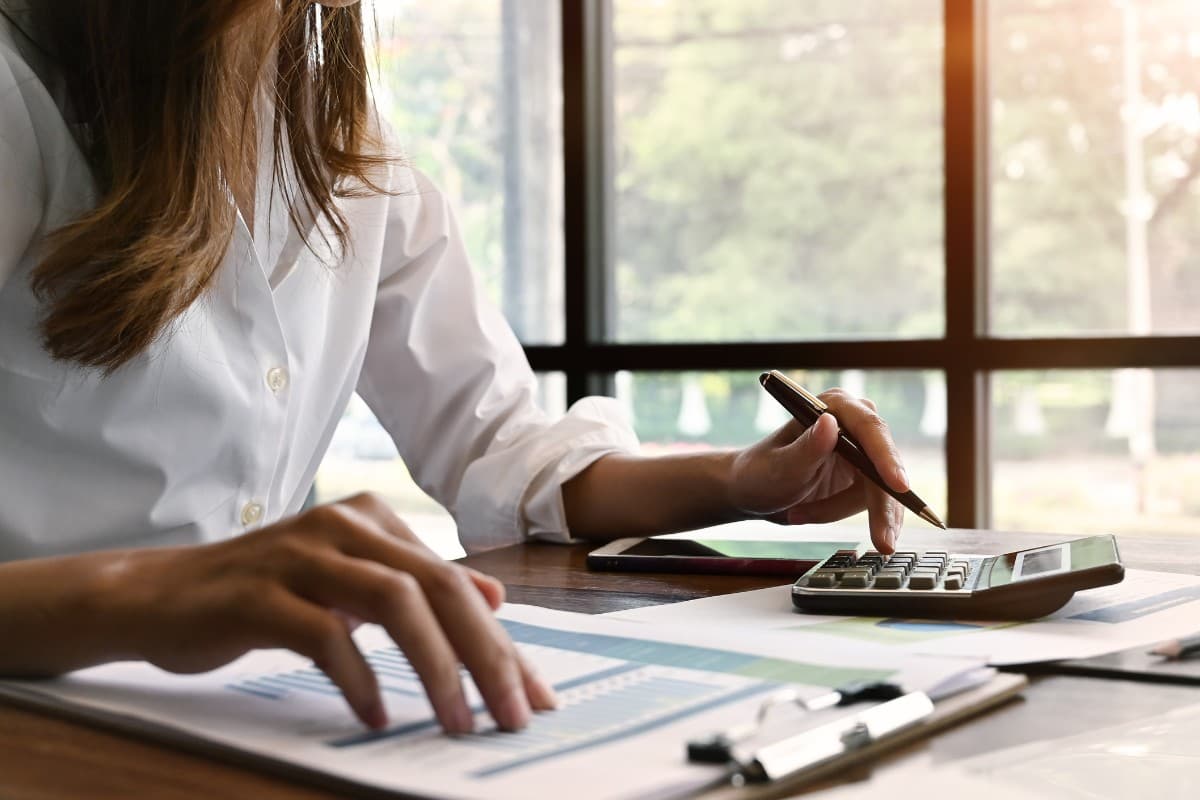 Startup accelerators primarily make money in two ways:
Equity Stake
When an accelerator invests in a startup, it usually takes an equity stake in the company (typically between 5% to 10%, though this can vary). If the startup is successful and either gets acquired or goes public (an exit event), the accelerator earns money from the sale of its shares. The returns can be significant if the startup does well. For instance, if an accelerator owns 7% of a startup that later gets acquired for £100 million, the accelerator would receive £7 million.
Follow-On Investments
Some accelerators have an affiliated fund or maintain close relationships with venture capitalists. These accelerators can make follow-on investments in their most successful startups in later funding rounds, potentially increasing their returns if the startup does well.
Sponsorship and Partnerships
Some accelerators are funded by corporate sponsors or government grants that want to support entrepreneurship and innovation. These entities may provide financial support in exchange for branding, partnership, access to innovative ideas, or corporate social responsibility.
Program Fees
While less common, some accelerators may charge startups a fee to participate in their program. However, this is not the primary revenue source for most accelerators.