You may need to change your business name if you're launching a new product, have a trademark issue or simply want to start a business. It seems quite daunting, but modifying your registered company name has become really easy, fast and quite cheap. You have 2 options:
- speedy change for £30
- standard change for £8 
The only difference is the standard change takes a few days.
Step 1: Head to the Gov.uk to start the process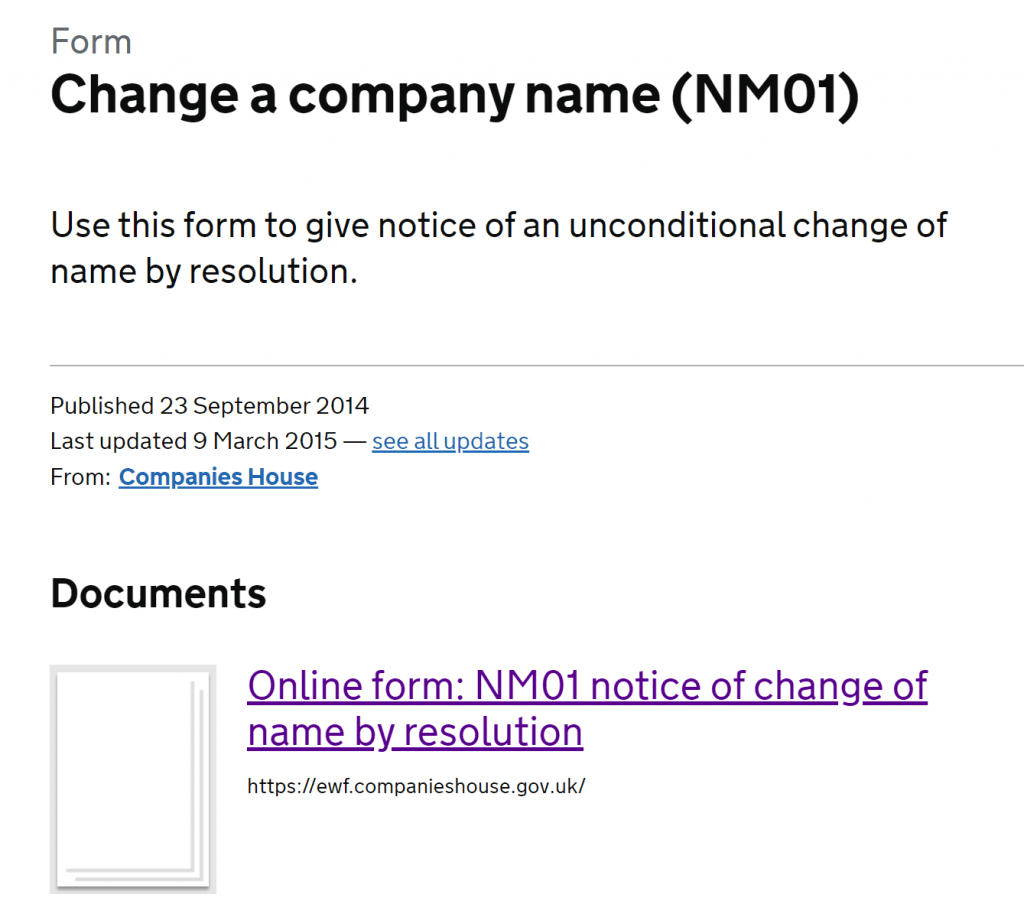 It feels like you're going to download a form, but actually it just send you to your online companies house account.
https://www.gov.uk/government/publications/change-a-company-name-nm01
Step 2: Login with your email and password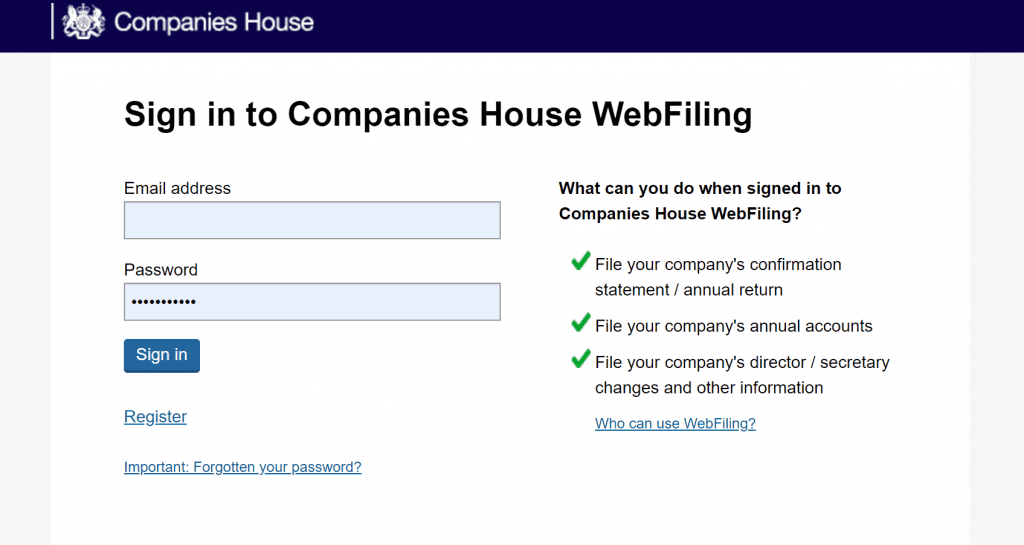 Step 3: Sign in to your company account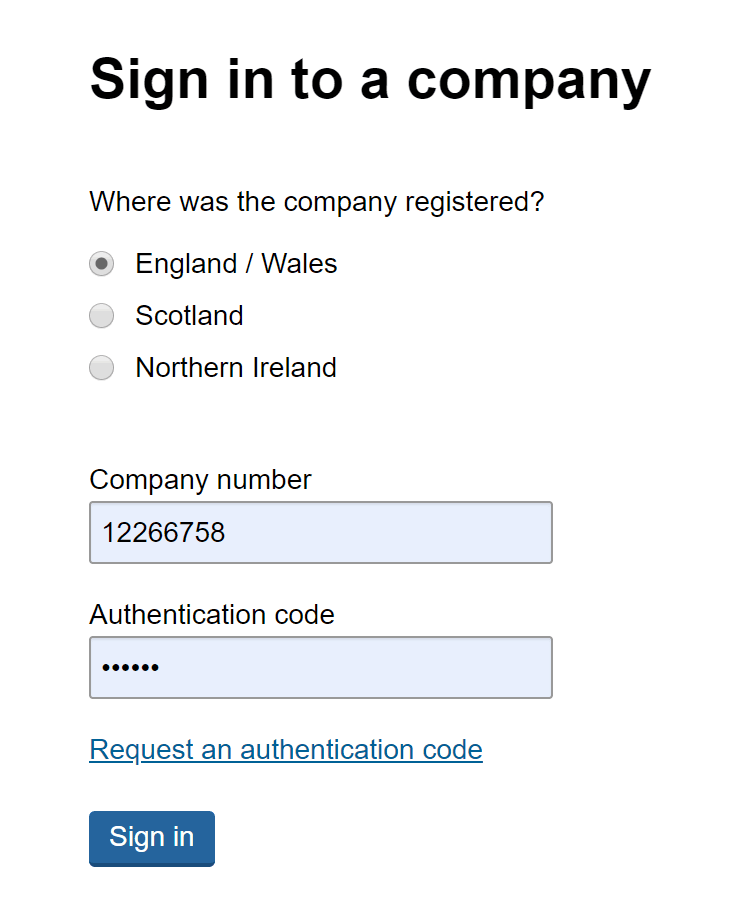 Your authentication code can be resent out in a few days if you've lost it (happens to me all the time ;-)).
Step 4: Business dashboard on companies house

There's a lot of information here that can make this step confusing.
Top right > Click on forms
Step 5: Choose your change of business name form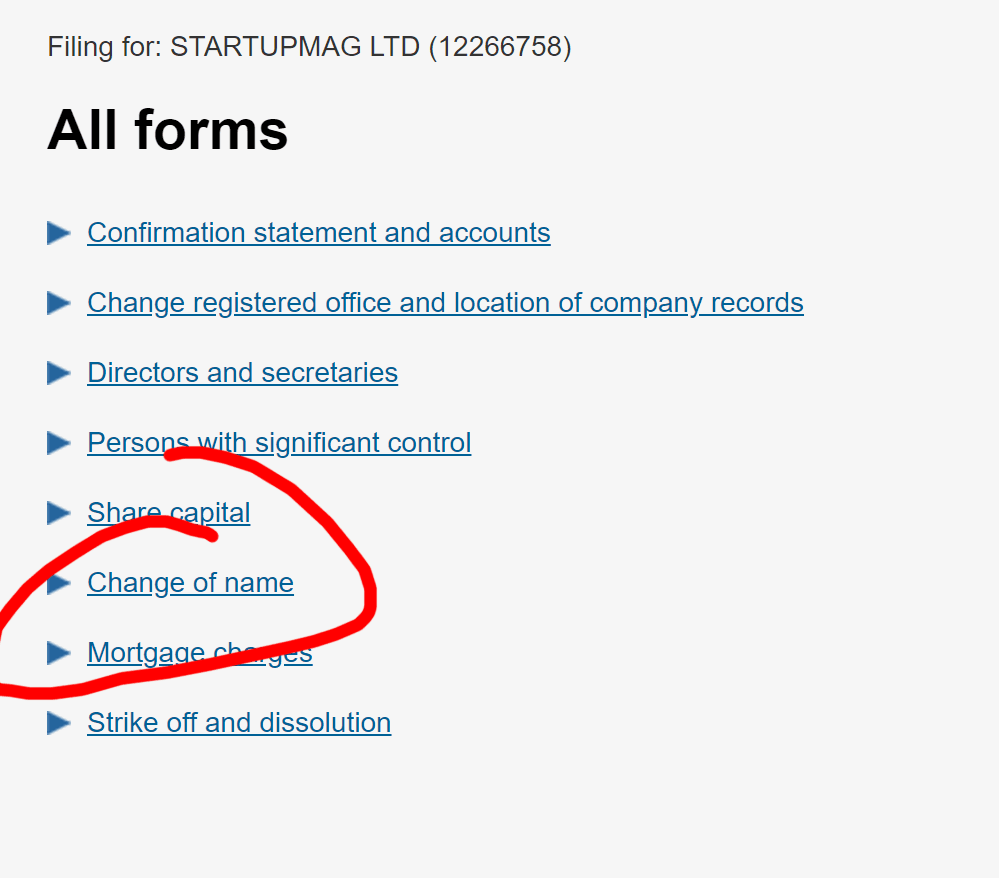 Click on the 6th link of the list: "Change of name"
Step 6: Change the name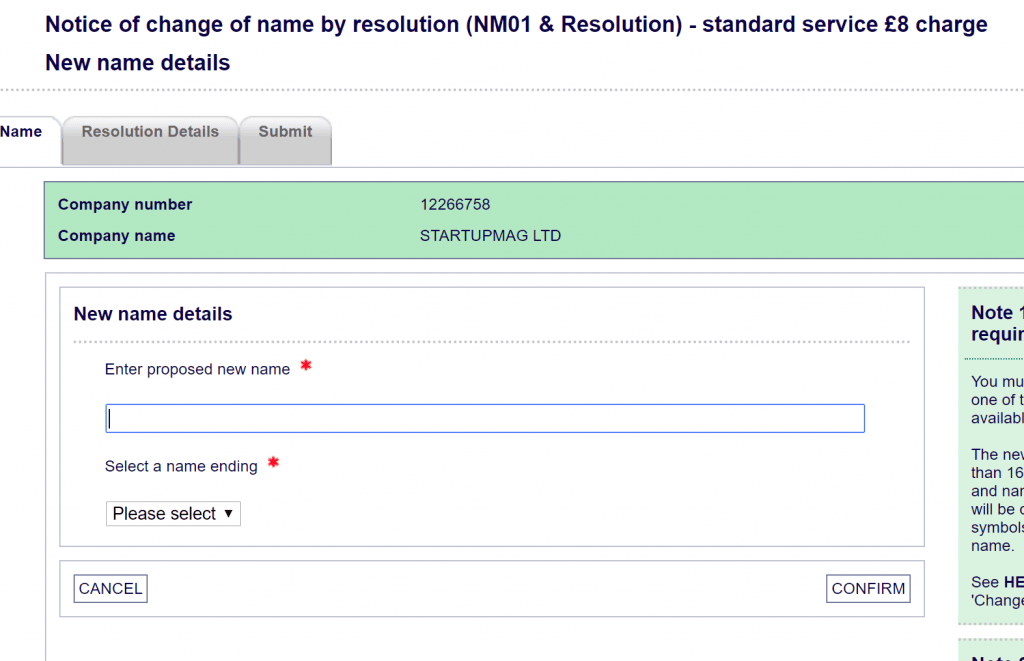 2 boxes to fill in and you're good! That was easy. You'll get an update by email as soon as it's active.
You'll then need to remember to change your name on:
Business bank account
HMRC
Your Invoices